Seismic Services
Geological Services
Reservoir Characterization
Solutions
At Bulwark Services, our experience is at all scales, from fractures in thin section, through core logging, in-situ stress analysis, assessment of fault seal and fault displacement, section balancing, to seismic interpretation.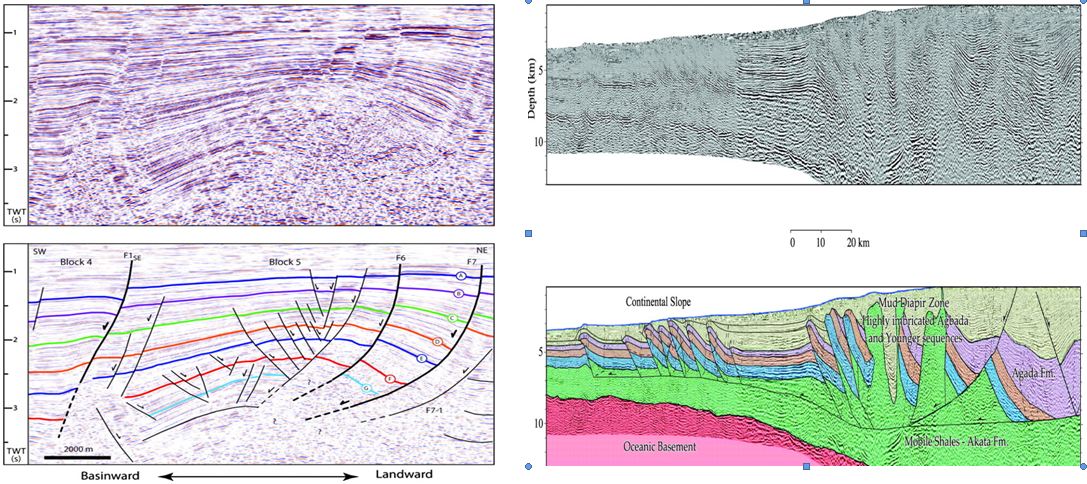 With our state of the art tools and expertise, we routinely conduct local or basin-scale 2D and 3D seismic interpretations. During the seismic interpretations, using calibrated borehole data, we identify and interpret the geological horizons playing key roles in the evolution of hydrocarbon system of the basin. The main fault systems of the area are also interpreted in forms of fault polygons or 3D fault surfaces.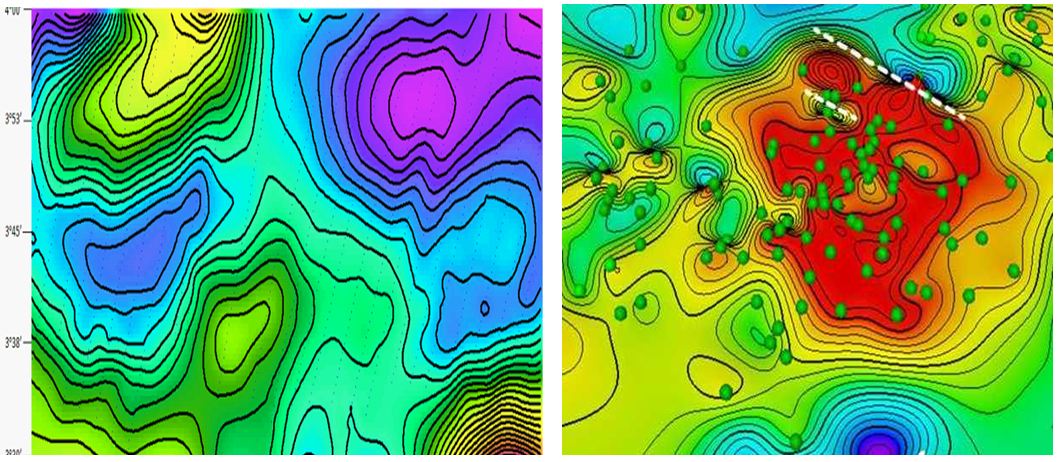 Our Mapping tools contain a rich set of gridding algorithms that enable users to produce maps from diverse data, including horizon and fault interpretation from seismic data, well markers, and well logs.
Reservoir Scale Structural Services
Reservoir scale services can be on a field-wide or core scale and often form part of an integrated reservoir modelling package involving the sedimentology, biostratigraphy and engineering arms of Bulwark.
Our Structural Geology's methodology includes:
Horizons and faults are constructed in order to automatically create a sealed model that can be used to generate 3D consistent maps, velocity models, geological grids and flow simulation grid.
Analysis of natural or coring induced fractures, with particular experience in fractured clastic/carbonate reservoirs
Structural/diagenetic history integration
In situ stress analysis
Fault seal and displacement analysis
Regional Scale Structural Services
Bulwark's Regional scale structural services span a wider range and include the following:
2D and 3D seismic interpretation
Interpretation of potential fields and remote sensing datasets
Construction, balancing and validation of cross-section
Modelling of Subsidence history
Integrated basin evolution models in conjunction with geochemistry and biostratigraphy